As it seems it is going to be a rainy spring this year. But nevermind, we have to face the facts. At least storms, rain, water and umbrellas can give interesting ideas and inspiration for artists. And that is just good for us, searching unique designs for gifts.
I guess the rain can be cute.
Grey and Pink Owls note card by sweet_victory
Now, this one is interesting, you must admit. Playing with drops and all.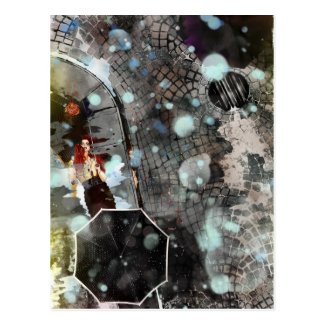 Colour Rain Post Cards by WillowCreativeStudio
This one is a little bit scary, at least if you love your iPhone. But looks nice.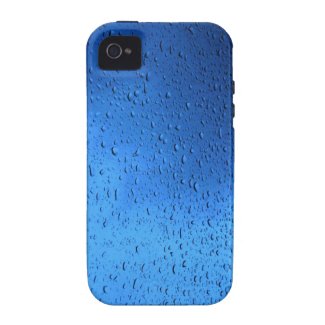 Rain Drops on Blue Glass Case-Mate iPhone 4 Case by Awesome_Photos
Birds love the rain. It makes their food crawl out. A nice spring poster:
A pilow is a nice gift. A motive before the storm: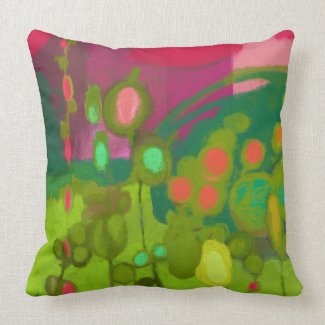 This one explains exactly how I feel outside in such weather. And how I look. But, I think this canvas can look stylish on the wall. Depends what else is there.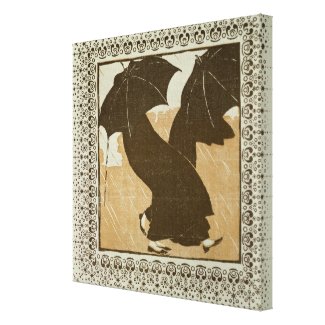 April Gallery Wrapped Canvas by bridgemanart
What a cute iPhone cover, is it not?
If it is not going to stop raining, fine. Let it rain. I feel like swimming now.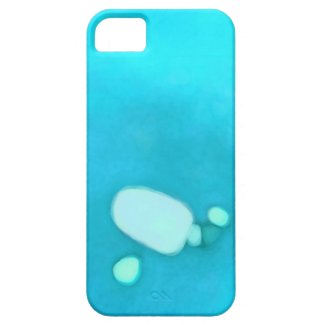 That summer holiday iPhone 5 cases by Catchy_Little_Art
Some more interesting rain and umbrella motives: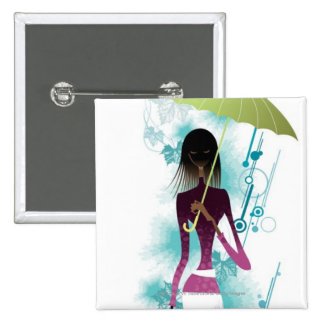 Portrait of young woman holding purse and umbrella pinback buttons by ZZVE_illustrations
After all these nice designs I am sure you feel like dancing and singing in the rain. Well, if not.. just watch this, I am sure it will help!
Now, share the idea with others by sending a postcard: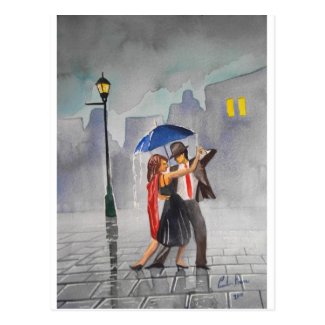 DANCING COUPLE UMBRELLA POSTCARD by gordonbruce
And it is going to be a nicer raining time for everyone.